ABOUT US
Hong Kong Pinjian International Industrial Co., Ltd. is a modern powerful enterprise focusing on the bedroom furniture field, focusing on the R&D, design, production and sales of solid wood beds, soft beds and mattresses, and simultaneously supporting the research and production of bedside cabinets, sofas, dining rooms and other civil furniture. According to the brand "Pinjian", "Oukekong", "Zero sample" and other series of products. In September 1995, Lvyunfeng Furniture, the predecessor of Pinjian Furniture, was established in Luoyang, Hunan Province, specializing in producing and selling solid wood furniture. In April 2007, in order to expand the market territory and cover the national market, the production base was transferred from Zhanlu, Shaoyang, Hunan Province to Lecong Town, Shunde District, Foshan, Guangdong Province, which is known as the "Capital of Furniture Trade in China", and the "Pinjian" brand was founded. In May 2015, Hong Kong Pinjian International Industrial Co., Ltd. was officially established, and entered the overseas market at one fell swoop. The products were sold successfully in Europe, America, Southeast Asia, Japan, Australia, Arabia and other countries and regions.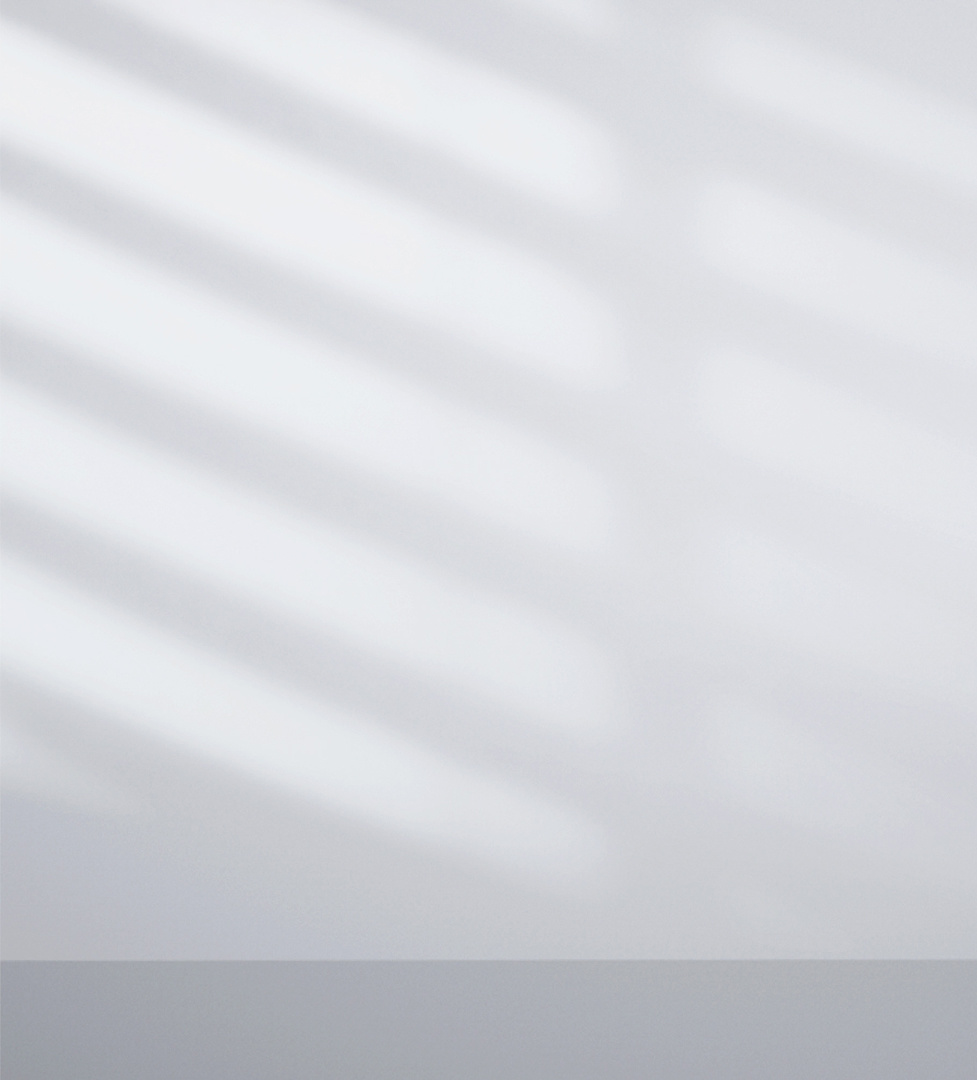 It also inherits the concept of "people-oriented and trusted management",
Pinjian pays special attention to product quality and service level. Even in terms of raw material selection, Pinjian also insists on selecting famous trees from America, Oceania and Europe, only to produce high-quality products with high standards that are more in line with market demand, and strive to ensure that every product, every piece of wood, every accessory and every detail can satisfy dealers and consumers. Due to the persistence and pursuit of product quality, Pinjian has passed the "National Furniture Product Quality Supervision and Inspection Center". The regular testing and certification of several authorized institutions such as "Guangdong Product Quality Blue Supervision Inspection Institute" are highly recognized by industry experts.
Over the years, Pinjian has always accumulated the industry's production experience, superior environmental protection production equipment, cutting-edge technical team and high-quality management team. In the field of design, manufacturing, sales, logistics and after-sales stock affairs, we strive for excellence and make full efforts. Both in the industry and in the market, they have accumulated extremely high popularity.
In 2020, Pinjian will vigorously launch its brand marketing promotion strategy. It not only cooperates with China Central Television, seven major data engines, 15 video platforms and 300 news media websites to carry out a new journey of Pinjian communication, but also actively participates in the authoritative competition of "China's Top Ten Brands", which will eventually become "China's Top Ten Bedroom Furniture Brands". "Top 10 mattress brands in China". The three awards of "China's Famous Furniture Brands" were included in the package, which further improved the brand's exposure and influence, and also laid a solid foundation for the development in the 1920s. The future has come, Pinjian is forging ahead on the growth path of China's home furnishing industry!
about
History
Founded in 1995
High end modern furniture design and manufacturing and high-end whole house customization
In the past 20 years, the company has attracted more than 100 talents, formed a team with advanced design, excellent technology, excellent quality and excellent service, and has successively introduced international advanced technology and production lines. At the same time, it has taken the lead in introducing 6s on-site management system in the industry, and continued to create enterprise value through talent training and scientific management, to achieve sustainable development of the brand and better serve the global human life.
资质荣誉 ⇁